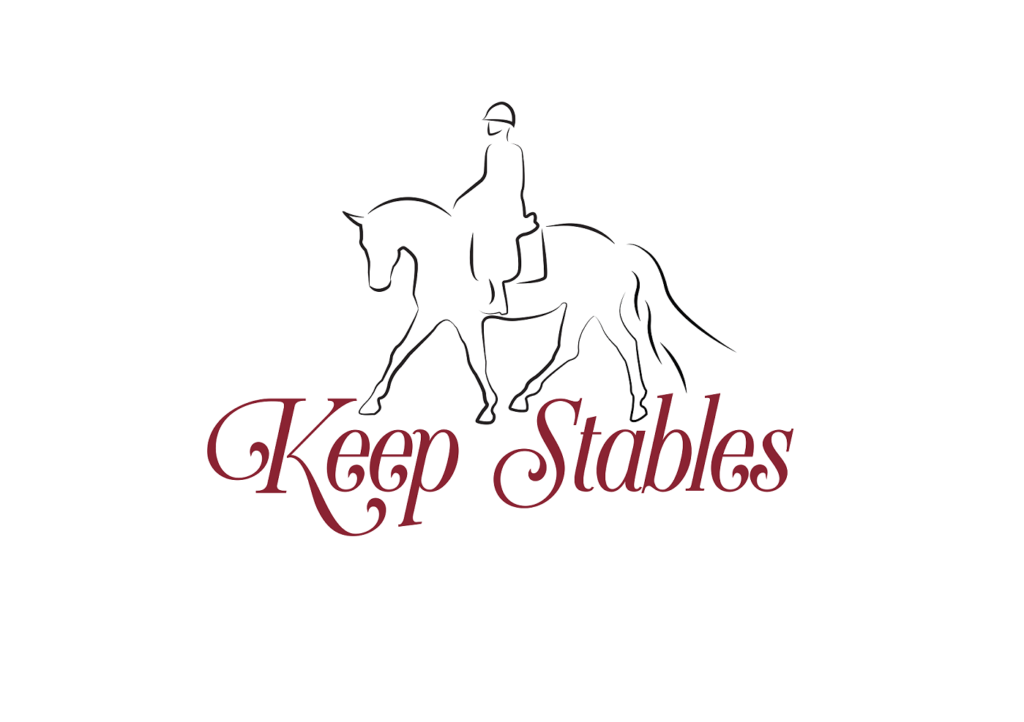 Hello Everyone,
Planning and meeting goals is a very important facet of life. And it is just as important to the equestrian aspects of our lives, as well. We all have our reasons for being involved with our horses, and sometimes planning goals can help us get more out of our horsey time! That said, its time to think about some goals. These do not have to be competition based, or even discipline specific. Goals can be as simple as making out to ride 3 times ore week, getting more comfortable with one of your horses gaits, or getting into or out of the arena more often!
Goals are what you make of them, and they should truly reflect your ambitions in your riding regardless of discipline or where you started. They do not have to be competition related, they can be about achieving personal accomplishments with your horse, tackling certain age old issues, or venturing in a new direction with your equine partner. Goals can lay paths to set you in motion and give you direction toward improving your quality of time with your horse on a day to day basis. Goals can also change throughout the course of time, and often should to reflect circumstances that may deem a new direction necessary. Goals are meant to expand your horizon, not limit it, so set them accordingly for maximum benefit! Below are several documents to help set your upcoming goals, and some supplemental documents to help brainstorm and begin setting some goals in motion.
If interested in meeting to help firm up some goals for yourself, please contact me to set a time when we can go over your goals and outline something in writing you can begin to plan action with. In effort to make sure everyone has access to the goal setting documents, and several documents that have been used to help some set their goals in motion can be found below. If you would rather set some goals for yourself privately, please feel free to use the documents to assist or inspire you.
Please take the time to invest in yourself by thinking about setting up some goals for yourself and your horse!
Helpful Documents
USEF Dressage Tests (2019)
---
Working Equitation Links
---